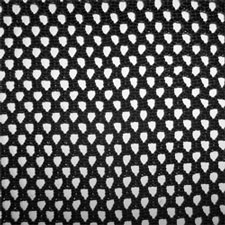 Use our heavy-duty, 10-foot-wide archery netting as a baffle for your golf net cage. Archery netting extends the life of your golf net by adding a thick layer of protection that absorbs more of the golf ball impact.
Minimum order of 10 linear feet required.
*NO RETURNS ON CUT NETTING
There Are No Products Here!
Mon - Fri / 8:00 - 5:00
Working Days/Hours!
Free Shipping
On Select Products
sales@baseballbattingcages.com
Orders Support!