Sherman Commercial Stand Alone Frames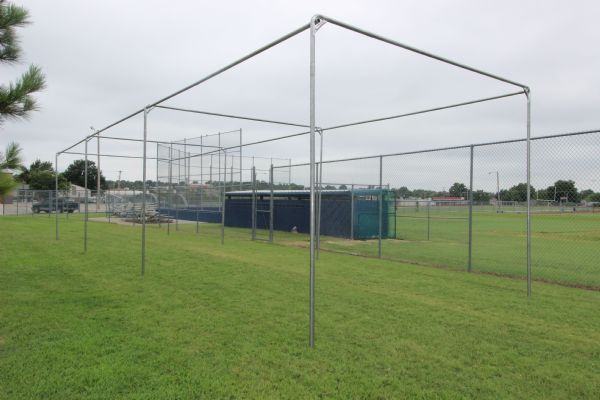 Our Commercial Stand-Alone Frame sets the standard in toughness. High quality, 2" aluminized steel tubing for maximum strength and durability. These frames are among the strongest available. The frame corners are fluted out for easy assembly. Both 12' and 14' wide nets will easily fit inside this frame and net hangers are provided for easy assembly. Complete frame comes with everything you need.
Mon - Fri / 8:00 - 5:00 cst
Working Days/Hours!
Free Shipping
On ALL Products
sales@baseballbattingcages.com
Orders Support!