SELECT #24 Batting Cage Nets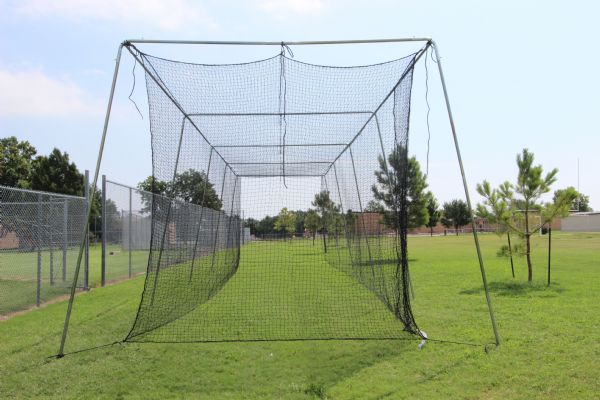 The SELECT #24 Twisted Poly Batting Cage Nets are comparable to the KVX200 batting cages and extremely durable. SELECT uses the most advanced manufacturing process that ensures the highest quality and tightest knots made today. Our polyethlene polymer is extruded black and has little branching, giving it stronger intermolecular forces and tensile strength than lower-density polyethylene. Each strand of the netting is treated with a complex UV protection enabling the net to endure extreme weather conditions, making it the best netting for batting cages.

Mon - Fri / 8:00 - 5:00 cst
Working Days/Hours!
Free Shipping
On ALL Products
sales@baseballbattingcages.com
Orders Support!