Pitching Mounds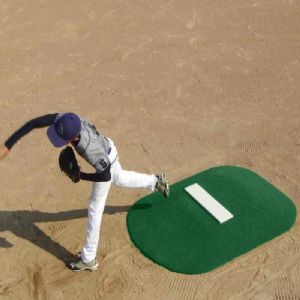 FREE SHIPPING ON ALL PITCHING MOUNDS
We sell pitching mounds for indoor and outdoor use. The Pro Mounds are full body construction with the overlapping interlock design that enables pitchers to transfer their weight without the mound sliding during pitching practice. Our quality pitching mounds are designed so that the pitcher does not have to pitch uphill.
Mon - Fri / 8:00 - 5:00 cst
Working Days/Hours!
Free Shipping
On ALL Products
sales@baseballbattingcages.com
Orders Support!