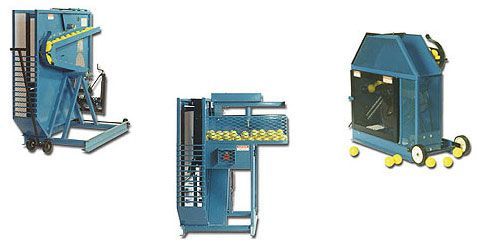 Master Pitching is the most experienced and reliable manufacturer of arm style pitching machines. Iron Mike machines are heavy and very durable. Arm style pitching machines allow the hitter to see the arm delivery.
Mon - Fri / 8:00 - 5:00
Working Days/Hours!
Free Shipping
On Select Products
sales@baseballbattingcages.com
Orders Support!