Home Plates, Bases, & Pitcher Rubbers
FREE SHIPPING ON ALL HOME PLATES, BASES AND PITCHER RUBBERS
Our complete line of Home Plates, Bases, and Pitcher Rubbers for sale include everything from throw down equipment to professional grade anchored home plates, bases, and pitching rubbers. We have everything you need to complete your baseball or softball game. Check out our high quality products and our low prices!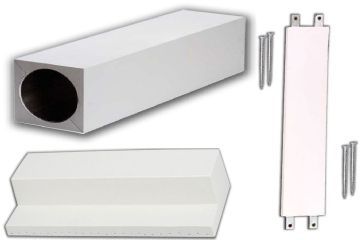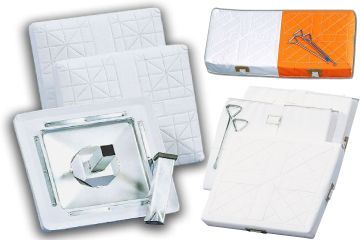 Mon - Fri / 8:00 - 5:00 cst
Working Days/Hours!
Free Shipping
On ALL Products
sales@baseballbattingcages.com
Orders Support!